I have lusted over your mailboxes and finally pulled the trigger. Thanks for an awesome product!
Kyle Parker
Raleigh, NC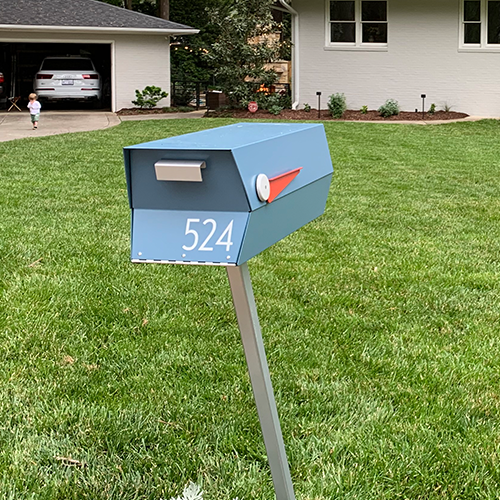 I have wanted a modbox for 5 years. My hubbie finally gave me the go-ahead. I'm a happy person right now!
Catherine
via Instagram
This is our second modbox we've gotten from you. We love the quality and workmanship. Our cat loves the box it comes in!
Jim B.
Knoxville, TN